This event is closed.
2016 Library Marketing and Communications Conference
November 16th & 17th at the Crowne Plaza Hotel, Addison, TX
Organized by the Library Marketing and Communications Group
Facilitated by Amigos Library Services
This conference is designed for library employees of any level who are involved in marketing, communication, public relations, social media, and outreach in academic, public, and special libraries. The sessions will explore issues that are important for this niche of library work, and the conference will include time for attendees to network and to discuss mutual challenges.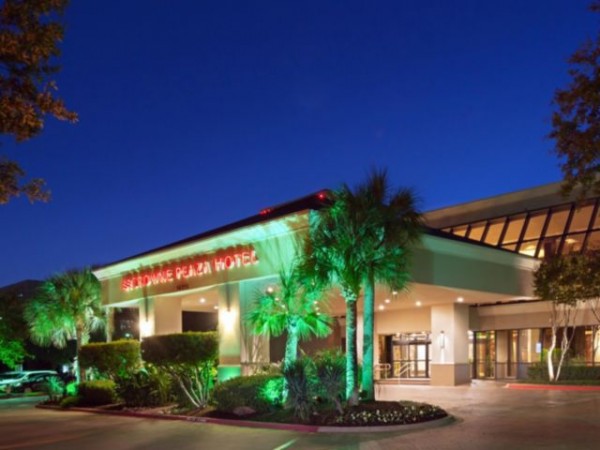 This will be the second year of this new conference. It sold out quickly in 2015, and its post-conference survey results confirmed that it was a huge success.
Those of us in the budding Library Marketing and Communications (LMC) group believe that library workers deserve a small event that's geared specifically toward the necessary work of marketing communication (MarCom), which includes public relations, social media, branding, and related topics. We feel that, if more library employees improved these skills, then all types of libraries would be in better positions to have their messages heard and to have their services well-used and appreciated.
To see the topics and sessions from the 2015 conference, check our website: http://www.LibraryMarketingConference.org.